Coinbase Ventures allocated an initial round of investments from the Base Ecosystem Fund into six projects.
The selected projects are Avantis, BSX, Onboard, OpenCover, Paragraph, and Truflation. The investment amounts were not disclosed.
Managed by Coinbase Ventures, the investment arm of cryptocurrency exchange Coinbase, the Base Ecosystem Fund backs early-stage projects operating on its incubated Base network. The company stated that its ecosystem fund has received over 800 funding applications.
What are the projects?
The firm outlined the work of these various on-chain projects.
Avantis and BSX are protocols for onchain trading on Base. Onboard is developing a self-custodial wallet aimed at emerging markets.
OpenCover is working on insurance aggregation for Layer 2 protocols and partners with Nexus Mutual
NXM + . Paragraph is creating an onchain platform for content. Finally, Truflation aims to deliver independent daily inflation data.
Base is a Layer 2 scaling solution on Ethereum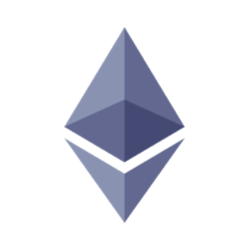 ETH + and aims to serve as a hub for Coinbase's on-chain products while maintaining an open ecosystem for all developers.
© 2023 The Block. All Rights Reserved. This article is provided for informational purposes only. It is not offered or intended to be used as legal, tax, investment, financial, or other advice.