The Binance-owned crypto market data aggregator CoinMarketCap has launched a new token swap feature on its website.
The feature initially supports the leading non-custodial crypto exchange Uniswap and the Ethereum blockchain, meaning CoinMarketCap users can swap Ethereum-based tokens via Uniswap. Some of the supported tokens include ether (ETH),  Unsiwap (UNI), Tether (USDT), DAI, Aave, and more. 
The feature is enabled on CoinMarketCap's website itself, which is one of the highest visited portals in the world in the finance category. CoinMarketCap saw more than 270 million visitors on its website last month, according to SimilarWeb.
The token swap feature is available on supported coin pages, said CoinMarketCap, adding that users will have to connect a supported wallet and sign a blockchain transaction to complete a swap.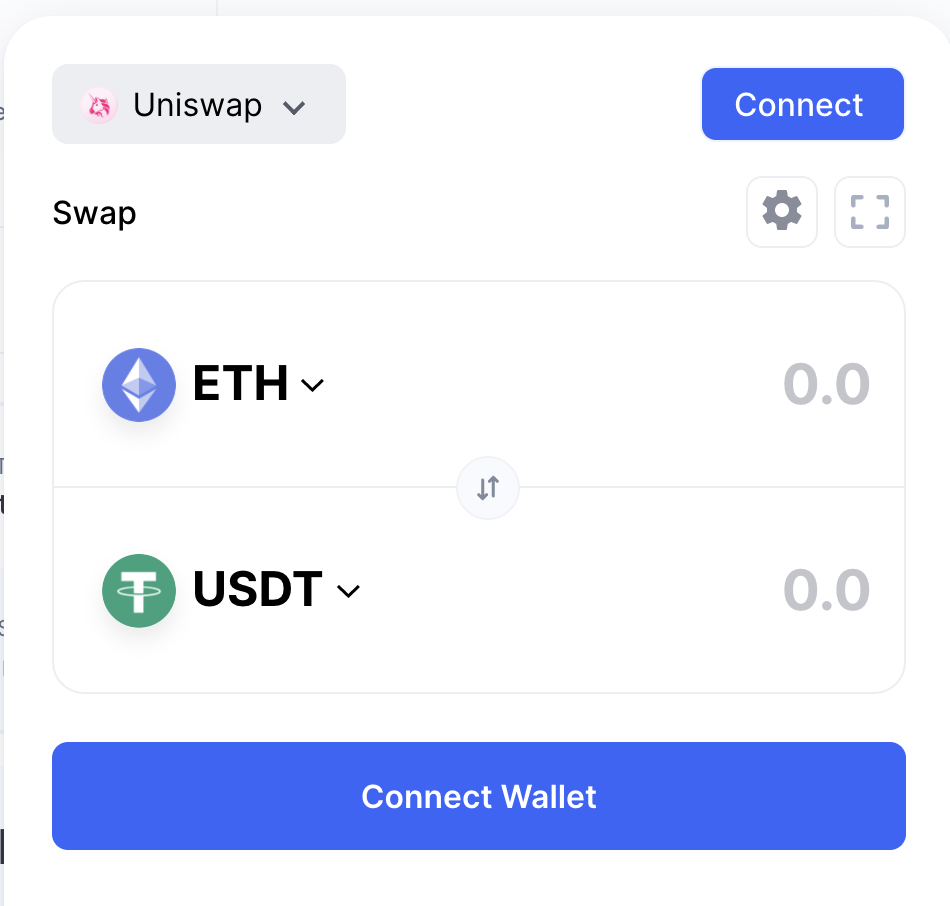 "With the rise of altcoins in the DeFi [decentralized finance] boom, the need for seamless ways to exchange tokens in order to participate in different crypto products and ecosystems has become essential," said CoinMarketCap.
Binance acquired CoinMarketCap last year, as The Block reported at the time.