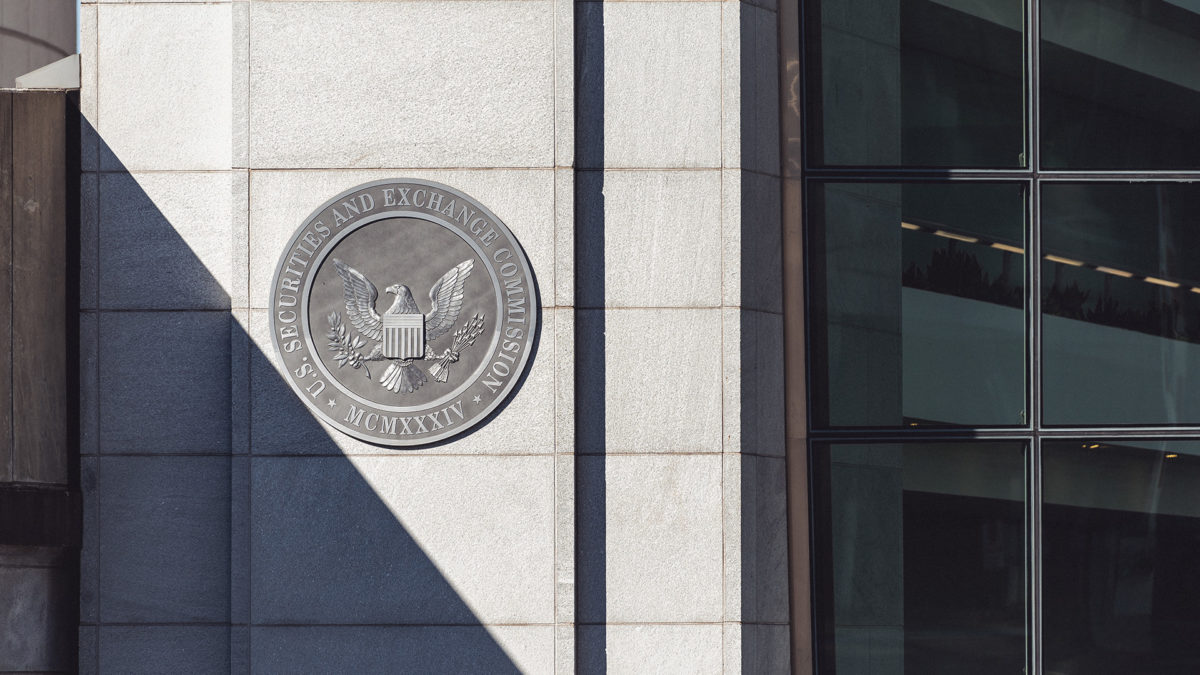 At a cryptocurrency compliance summit in New York hosted by Solidus Labs today, SEC Commissioner Hester Peirce spoke about the U.S. Securities and Exchange Commission's (SEC) views on cryptocurrencies, how the U.S. can improve the process for new regulations, and how the SEC enforces cryptocurrency fraud.
Peirce states that she views digital assets as "transaction mechanisms" and that she believes store of value is an important function of these assets. "Store of value, I think, is a really important function. I do think that we'll see as technology changes, that they become much more the money of the internet," Peirce said.
On the topic of U.S. regulation, Peirce agreed with the moderator's belief that the U.S. is becoming less competitive due to its slow turnaround on new regulations. "When I came to the SEC one of my hopes was to help change the way it addresses innovation. In my first round I saw it was slow," she added.
Peirce also noted that the SEC needs to "think about how we need to apply our enforcement resources" in the cryptocurrency space, adding that while the agency goes after fraud, they "also brought cases against people who have done offerings and didn't register it."
"The question is where in this spectrum you fall and how much we should spend on different parts of the spectrum," she concluded.