DYdX, the largest decentralized financial derivatives platform, has integrated a solution based on the cross-chain infrastructure provided by Axelar
AXL +1.77% 's interoperability network.
The objective is to support single-click onboarding and offboarding to dYdX
DYDX +0.63% version 4, which will feature its own appchain model in the Cosmos ecosystem.
The integration will utilize Squid, a single-click cross-chain transaction builder built on Axelar's decentralized infrastructure. This will allow users to efficiently transition onto the upcoming dYdX v4 platform.
"A necessity for the success of the app-chain approach is highly flexible, fast, and easy-to-use interoperability. The dYdX chain needs to onboard users from roll-ups, Ethereum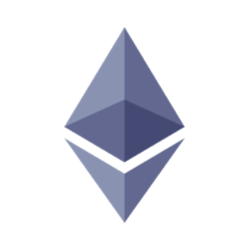 ETH +0.44% L1, other app-chains, and centralized exchanges to serve as many users as possible," stated Nathan Cha of dYdX Trading.
Launch timeline
While dYdX is preparing to launch its blockchain, the final decision regarding the launch timeline will depend on a governance vote.
DYdX Trading anticipates that all the open source code for version 4 will be ready and shipped in October.
© 2023 The Block. All Rights Reserved. This article is provided for informational purposes only. It is not offered or intended to be used as legal, tax, investment, financial, or other advice.