Blockchain data startup Blocknative, an Ethereum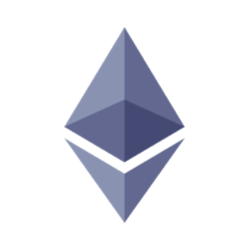 ETH +3.56% -focused project that provides tools for transaction transparency, said Tuesday that it will suspend its MEV-Boost Relay and associated Ethereum Block Builders "after considerable internal debate and in consultation with our Board of Directors."
The measure will become effective Sept. 27 at 11 a.m. ET, and the Relay Data API will remain available for data downloads until Oct. 4. Blocknative said the change should not disrupt Validator, Builder, Searcher, or other network operations. 
"We are making these changes to focus our efforts on economically viable opportunities that align with our values, interests, and capabilities," the company said in a post on X. 
MEV is a practice where value is gleaned from the ordering of transactions in blocks. Typically MEV searchers will bribe those creating blocks on the Ethereum blockchain with a portion of the proceeds gained from ordering transactions in a profitable way. MEV-Boost Relay is a communication protocol that's involved in the MEV process.
Blocknative funding rounds
Blocknative last year announced a $15 million Series A-1 financing from Blockchain Capital, Foundry Group, Rho, IOSG Ventures, Robot Ventures, Fenbushi Capital, HackVC, Industry Ventures and others, which brought its total funding to $34 million.
The company in 2020 raised $5 million in a round led by Blockchain Capital. IDEO Colab Ventures, Coinbase Ventures, Industry Ventures and Foundry Group also participated.
© 2023 The Block. All Rights Reserved. This article is provided for informational purposes only. It is not offered or intended to be used as legal, tax, investment, financial, or other advice.