Activity on the social media site Post.Tech has started picking up, with the site recording more than $1.8 million in trading volume in a 24-hour period for the first time.
The site is a clone of the novel app Friend.Tech, both in function and business model. Both offer token-gated channels where users can buy and sell access tokens — and pay a substantial 10% fee on transactions, half to the app and half to the channel's owner.
As the original version of this style of app, Friend.Tech has recorded much greater volumes. It has witnessed days of $20 million in transaction volume daily, according to a Dune dashboard created by TK Research. Since its inception, it has recorded $250 million in volume. In contrast, Post.Tech is still at much lower volumes, having launched a month later. 
Farming the airdrop
In the last few days, however, activity has started to pick up. On September 20, the app saw $875,000 in transaction volume, according to DappRadar, which also shows $1.8 million in volume over the last 24 hours. The number of daily transactions has risen from 2,000 on Sep. 16 to 87,000 now.
DappRadar data says over 11,000 unique active wallets interacted with Post.Tech in the last 24 hours compared to 15,700 wallets on Friend.Tech.
One key difference between the two apps is that Friend.Tech is based on Ethereum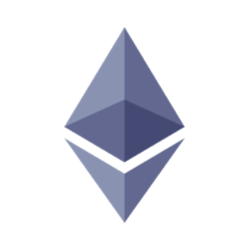 ETH -0.72% Layer 2 network Base, while Post.Tech is on a different Ethereum Layer 2 network, Arbitrum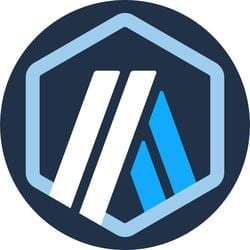 ARB -2.18% . Another difference is that in Friend.Tech, only the channel owner can see all messages in the channel. With Post.Tech, anyone in a channel can see all of the messages in it.
Plus, Friend.Tech is rewarding those interacting with the app with points — which speculators hope could lead to an airdrop down the line — while Post.Tech is handing out lump sums of cash, distributed proportionally by activity (which it defines more clearly). It's set to hand out $100,000 for activity between September 7 and September 22. This incentive may be partially behind the increase in activity.
There are potential risks with using these types of apps. While each user has their own wallet, the keys are not fully self-custodial. If the Friend.Tech frontend website were hacked, that could result in the loss of user funds, according to a pseudonymous developer at DefiLlama called 0xngmi.
Furthermore, there's skepticism regarding whether these apps are sustainable, given such high fees and a barrier to entry. With activity spurred on by airdrop farmers, apps will need to demonstrate how they can continue the momentum after any airdrops are completed.
© 2023 The Block. All Rights Reserved. This article is provided for informational purposes only. It is not offered or intended to be used as legal, tax, investment, financial, or other advice.