Crypto investment products at asset managers such as CoinShares, Grayscale, 21Shares, Bitwise and ProShares faced a sixth consecutive week of outflows — with crypto funds shedding a further $9 million last week.
Outflows cooled considerably from the $54 million seen in the prior week, though they added to a ten-week streak of aggregated outflows that now reach $464 million.
The trend underscores caution in the market among investors, with divergence building from a regional perspective in response to the regulatory landscape, according to CoinShares research head James Butterfill in the European digital asset manager's latest report.
"A divergence in sentiment from a regional perspective was evident this week, with inflows into Europe totaling $16 million, where investors see recent regulatory disappointment as an opportunity. While U.S. investors pulled out $14 million, seemingly in a continued funk over recent events." Butterfill noted.
Trading volume also fell to $820 million for the week, down from over $1 billion in the prior week and significantly below the yearly average of $1.3 billion — mimicking a similar trend in the broader crypto market.
XRP and Solana inflows continue despite bitcoin and ether outflows
Bitcoin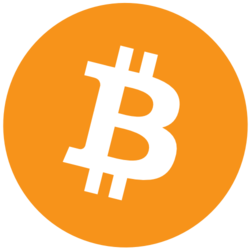 BTC +2.01% investment products recorded outflows for the third consecutive week, amounting to $6 million. Short-Bitcoin products also saw outflows of $2.8 million — suggesting investors are continuing to capitulate their short positions, Butterfill wrote. Short-Bitcoin outflows now represent a 78% reduction in those assets under management over the last 22 weeks.
Ethereum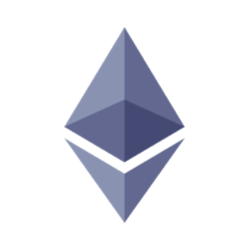 ETH -0.35% saw outflows for the sixth week in a row, totaling $2.2 million.
However,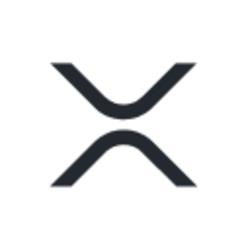 XRP +6.40% and Solana
SOL +5.58% continued to buck the trend with inflows of $0.66 million and $0.31 million, respectively — indicating a more discerning approach to the altcoin space by investors looking for value, Butterfill noted.
On Friday, CoinShares launched a new hedge fund division — expanding its reach to U.S. investors. It appointed traditional asset management veteran Lewis Fellas to head the new initiative.
© 2023 The Block. All Rights Reserved. This article is provided for informational purposes only. It is not offered or intended to be used as legal, tax, investment, financial, or other advice.