Reliably excitable, and oftentimes drastically wrong, TV personality and financial advisor Jim Cramer waxed negative on Tuesday when brainstorming potential investment opportunities. 
After rebuffing gold, Cramer turned his attention to bitcoin as a possible alternative place to invest some money.
"I can't be in something where Mr. Bitcoin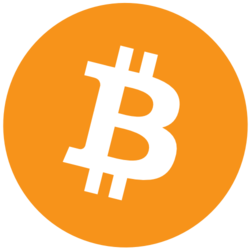 BTC -1.50% is about to go down big," he said during CNBC's "Squawk on the Street."
It wasn't clear if Cramer's comments about "Mr. Bitcoin" could have been a reference to Sam Bankman-Fried's criminal trial happening right now in New York, but either way, the TV host is bearish on the bitcoin's prospects.
Billionaires, Vladimir Lenin and Leon Trotsky
After his bitcoin comments, Cramer segued into a mini-rant on billionaires, Vladimir Lenin and Leon Trotsky. He also talked about how the current era is "perilous," while explaining how his job is to go on television and try and give people advice on how to invest their money, even if options seem limited.
The one-time Goldman Sachs employee has traditionally been bearish on crypto, especially given regulatory scrutiny in the United States. Meanwhile, bitcoin is expected to remain volatile throughout this month.
Bitcoin's price is maintaining a support level north of $27,000 thanks to a dynamic between short and long-term holders. 
© 2023 The Block. All Rights Reserved. This article is provided for informational purposes only. It is not offered or intended to be used as legal, tax, investment, financial, or other advice.