The price of ether (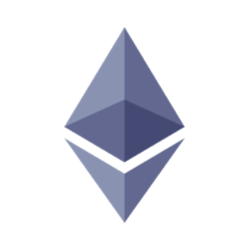 ETH -0.15% ), the native cryptocurrency of the Ethereum blockchain, could reach $8,000 by the end of 2026 from its current price of around $1,600, according to Standard Chartered Bank.
"We think Ethereum's established dominance in smart contract platforms, along with emerging uses in gaming and tokenization, has the potential to push ETH to the $8,000 level by end-2026 (a 5x multiple from the current price of $1,600)," Geoffrey Kendrick, head of forex and crypto research at Standard Chartered Bank, said in a report on Wednesday.
The expected $8,000 mark for ETH is viewed as an initial step on the road toward the bank's previously stated "long-term structural valuation" range of $26,000 to $35,000, Kendrick said. While that long-term valuation assumes Ethereum's future use cases and revenue streams that may not have emerged yet, the real-world use cases of gaming and tokenization should support their development, according to Kendrick.
'Ethereum to cement its dominance'
Ethereum Layer 2 scaling networks are also likely to grow, mainly because of Ethereum's upcoming technical upgrades, such as proto-danksharding, that would help lower transaction fees on these platforms, Kendrick said. That, in turn, should "help to cement Ethereum's dominance in the smart contract space, thereby increasing its P/E ratio (if not its earnings) over the next couple of years," he added.
The upcoming bitcoin halving around April 2024 should also help all digital assets, especially ETH, the second-largest cryptocurrency, according to Kendrick. "Subsequently, potential regulation and spot ETFs in the U.S. should benefit ETH as much as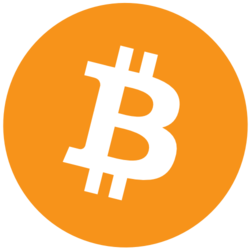 BTC +2.15% ; we pencil this in for late 2024, after the U.S. election," he added. 
All these factors can potentially push the ETH price to $4,000 by the end of 2024, according to Kendrick, which is still below ETH's previous peak price of $4,866, achieved in late 2021.
In April of this year, Kendrick also estimated a bold $100,000 price for bitcoin by the end of 2024, saying that "crypto winter is finally over." The current price of bitcoin is around $27,300.
© 2023 The Block. All Rights Reserved. This article is provided for informational purposes only. It is not offered or intended to be used as legal, tax, investment, financial, or other advice.