CoinList is launching a fund which will allow U.S. accredited investors to earn returns from a product that generates returns from staking digital assets, the company said in a statement.
CoinList's new financial instrument initially supports the staking of Ethereum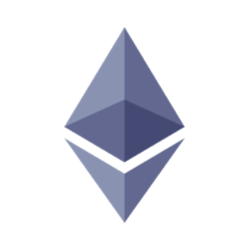 ETH + and Near. Going ahead, the company plans to add support for several other chains including Flow, Sui and Mina. The fund appears to offer an alternative avenue for investors to earn passive income from staking without having to own the digital assets themselves.
"Each digital asset will be pooled with like assets and staked according to the requirements of the protocol, and investors' rewards will be issued in the native token in which they initially purchased fund interests or according to the rules of the protocol," CoinList said in its statement.
Ethereum staking, in particular, has seen significant growth since the Merge and Shanghai upgrades. That has, however, also led to a decline in staking yield.
© 2023 The Block. All Rights Reserved. This article is provided for informational purposes only. It is not offered or intended to be used as legal, tax, investment, financial, or other advice.