While most layer-one projects are targeting developers in the market for non-fungible tokens and decentralized finance, Solana is carving out a niche in an industry known to eat up and spit out challengers: mobile. 
Solana first unveiled its plan to gatecrash the telecoms space with a new Android phone called Saga about a year ago. It also released the so-called Solana Mobile Stack, a set of libraries for developers to build mobile-first decentralized applications on the blockchain. 
Today, Saga is now in the hands of just a few thousand, but it is already having an impact on the workflow of a wide-range of crypto native players from developers to venture capitals to even this reporter. We spoke with a few of them to find out how they've been using the platform.
Solana Saga unboxed 
At first glance, the device looks like a typical Android phone, but a closer inspection reveals green accent buttons as well as a Solana logo discreetly placed on the back.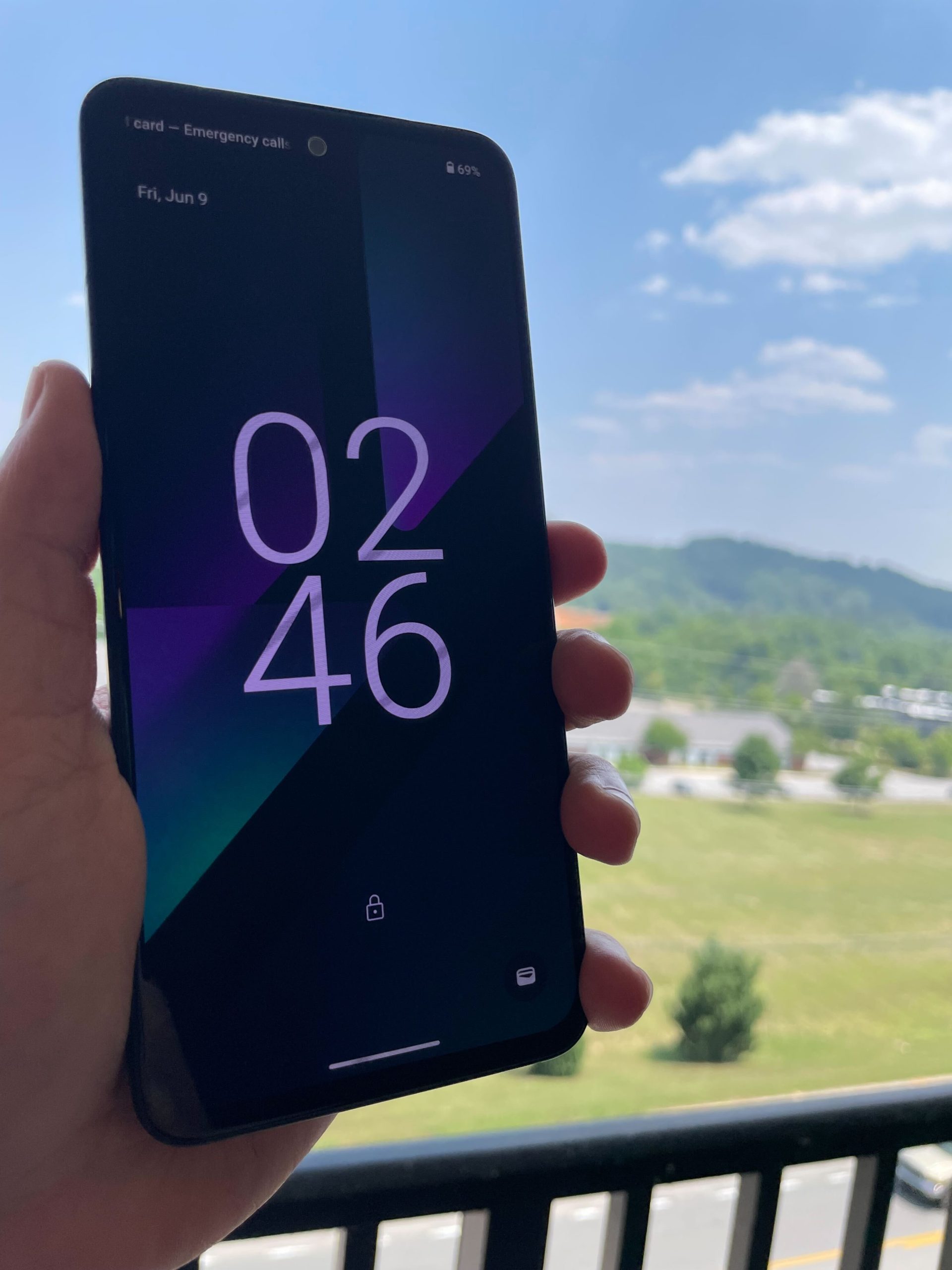 It's not just the logo that makes it a "crypto" phone, but rather the functionality built in throughout. Approving transactions on decentralized applications with your finger print and seed vault, for example, is relatively seamless compared to using Metamask or Phantom on an iPhone. 
Emmett Hollyer, head of business operations at Solana Labs, said the ultimate goal is to make web3 simple enough that the device can appeal to "any consumer, whether they are crypto-centric, crypto-curious, or otherwise." 
For The Block's Cameron Tynes' the device is living up to Hollyer's talking points, noting in a message to this reporter that Saga represents "by far the smoothest web3 experience I have had, especially considering it is all on mobile."
Barriers to adoption
The so-called Seed Vault and the security it provides are among the benefits of the phone for venture investor Carl Vogel, a partner at 6th Man Ventures.
"It combines the secure elements of hardware wallets with the usability of a mobile device," he said in a message to The Block. 
Most of the negatives for Tynes, an Apple iPhone owner, chalks up to bugaboos with Android devices generally. 
"Not being able to use Apple Pay/savings has been my biggest barrier in making this my everyday phone," he added. 
Solana Mobile Stack
The Saga device is part of Solana's broader ambitions in mobile, which also include the Solana Mobile Stack. Chris Osborn, co-founder of secure message application Dialect, is a user of both. 
The openness of Saga removes some of the barriers of building out apps that exist in Apple and Google environments. 
"We are already facing challenges getting these experiences approved in the major app stores, and we've only barely started," he said, referring to new features for Dialect. "Saga will continue to be the platform on which we can design and ship experiences that are unconstrained by app store restrictions, and that are best for the user."
Solana app store challenge
In a sense, Saga's fate is tied to these developers and the robustness of its app store. 
"The challenge is on Saga, and on web3 developers generally, to build the first wave of these killer web3 apps," Osborn said. 
In Vogel's view, Saga carves out a third path for developers "to iterate and capture more value." 
"For iOS and Android, the in-app purchases are 15% - 30% while for Saga it's 0%," Vogel said.
Still, Solana is focused on Saga — not on the competition coming from behemoths like Samsung and Apple. 
"Our goal is not to compete directly with Apple and Samsung, but to prove what is possible for a great web3 experience on mobile," Solana Labs' Hollyer said. "We want to push the entire space forward by creating and curating unique experiences that are mobile-first and will feel native to a web3 audience."
© 2023 The Block. All Rights Reserved. This article is provided for informational purposes only. It is not offered or intended to be used as legal, tax, investment, financial, or other advice.