21.co, the parent company of crypto exchange-traded products (ETPs) provider 21Shares, has entered the space of wrapped tokens to help grow the adoption of decentralized finance (DeFi).
21.co has launched eight wrapped tokens — including for bitcoin,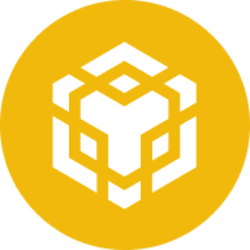 BNB -0.68% ,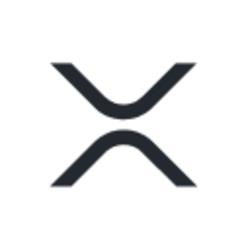 XRP + , cardano and others — the company said Tuesday. Like 21. co's other products, its wrapped tokens are also built on its proprietary operating system, Onyx.
Wrapped tokens are digital assets that represent the exact value of an original cryptocurrency from a different blockchain. They enable cross-chain compatibility, allowing assets like bitcoin to operate on Ethereum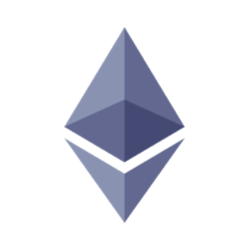 ETH + and be used in decentralized finance (DeFi) applications. This enhances cross-chain liquidity and expands the utility of crypto assets.
When asked why it is launching wrapped tokens in the current bearish market, Krishnan Nair, vice president of product at 21.co, said the bear market is for building. "While macro conditions have been challenging, our goal is to help elevate the crypto ecosystem, as a whole," Nair told The Block. "We have been in the business of bridging traditional finance and crypto for years. We are bringing similar operational efficiency to provide wrapped tokens to the DeFi community, in this instance, bridging DeFi and CeFi."
Wrapped tokens index
Index Coop, a collective that provides crypto indices, will offer a new index powered by 21.co wrapped tokens. Called Index Coop Large Cap Index (IC21), the index will give access to the range of 21.co wrapped tokens with one IC21 token. Specifically, the token will provide access to a number of non-Ethereum Virtual Machine (EVM) blockchain tokens on the Ethereum network.
The IC21 token could be a good option for those allocating to crypto for the first time, according to Index Coop. "As the crypto market matures, we believe more assets are likely to establish their value and longevity, similar to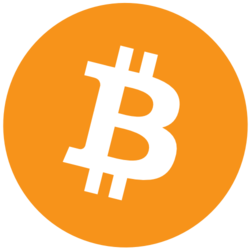 BTC + and ETH, continuing to create demand for an evergreen large-cap product," the collective said in a product proposal late last month. "Additionally, IC21 provides an outlet for crypto users currently allocated to the theme to simplify their long-term strategy."
© 2023 The Block. All Rights Reserved. This article is provided for informational purposes only. It is not offered or intended to be used as legal, tax, investment, financial, or other advice.