The Securities and Exchange Commission said Wednesday that it would delay a decision on the proposed ARK 21Shares Ethereum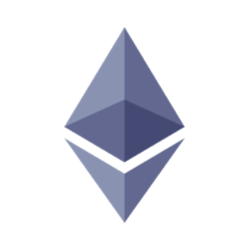 ETH + ETF.
"The Commission finds it appropriate to designate a longer period within which to take action on the proposed rule change so that it has sufficient time to consider the proposed rule change and the issues raised therein," it wrote in a filing.
A new decision deadline was set for Dec. 26.
Cathie Wood's Ark Invest and 21shares applied with the SEC for the proposed fund not even a month ago. The move came amid a flurry of excitement as the crypto industry battles it out with the regulator for the first spot crypto fund. 
Additional delays
But ahead of a possible government shutdown, the regulator has been delaying decisions. On Wednesday, it also moved to delay the proposed VanEck Ethereum ETF until at least Dec. 25.
On Tuesday, the SEC delayed a decision on the proposed ARK 21Shares Bitcoin ETF into next year, with a new deadline of Jan. 10.
(Updates with additional details throughout.)
© 2023 The Block. All Rights Reserved. This article is provided for informational purposes only. It is not offered or intended to be used as legal, tax, investment, financial, or other advice.