The amount of money purportedly held in bankrupt crypto exchange FTX's insurance fund did not reflect reality, according to its co-founder Gary Wang. 
In statements made at the ongoing trial of Wang's former business partner Sam Bankman-Fried, Wang testified that the exchange used a random number — approximately 7,500— multiplied by the platform's daily volume and then divided by one billion to determine the amount of cash added to the fund. But that displayed number was not what was actually being stowed away. 
Wang, while testifying, confirmed that the displayed number did not match the real number in the database, and the real insurance fund balance was, in fact, lower than what was showcased to the public.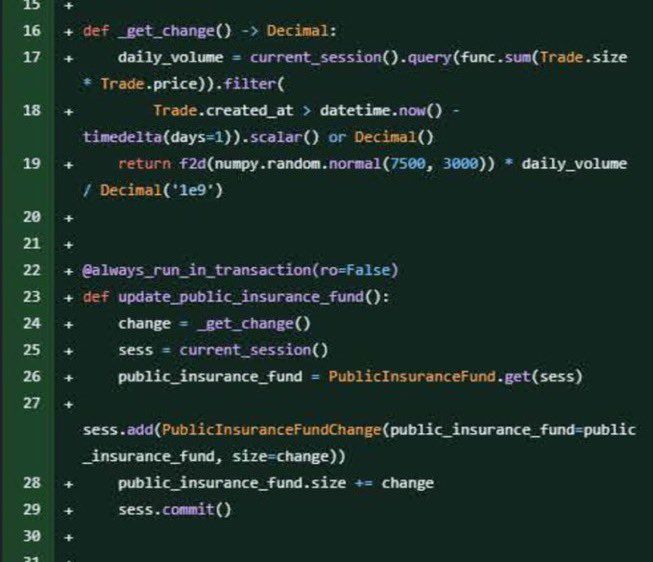 "Does that number have anything to do with the actual number in the insurance fund?" prosecutor Nicolas Roos asked.
Wang responded, "No."
Insurance funds are a safeguard to pay out profits and cover losses, preventing the automatic closure of profitable positions caused by widespread counterparty liquidations. 
Disclaimer: The former CEO and majority shareholder of The Block has disclosed a series of loans from former FTX and Alameda founder Sam Bankman-Fried.
© 2023 The Block. All Rights Reserved. This article is provided for informational purposes only. It is not offered or intended to be used as legal, tax, investment, financial, or other advice.