The correlation between bitcoin's price and equities will continue to diverge over the coming months as the Federal Reserve's "higher rates for longer" narrative sinks in, an analyst said.
In a speech last Friday, Fed officials once again warned of the possibility of interest rates rising further and being held at a restrictive level for an extended period. One analyst, however, sees the central bank's monetary tightening as positive for bitcoin as it's encouraging the digital asset to forge its own path. 
"Higher rates for longer are likely to be good for bitcoin, but not so great for equities, causing a continued squeeze on corporate margins," CoinShares Head of Research James Butterfill told The Block. 
He added that conditions are now emerging "causing bitcoin and equities correlation to continue to diverge over the coming months or year."
Recession signals
The analyst sees bitcoin benefiting in an environment that calls into question the Fed's monetary policies. "The market may realize that the higher rates indicate that the Fed has made a policy error, this then brings into question sound monetary policies of bitcoin versus the Fed," he added.
Butterfill said that recession signals, such as credit delinquencies and weak PMI readings, could force an eventual rate cut. However, he sees even this scenario as a negative for equities.
"At this point in the interest rate cycle, cutting rates is not good for equities, as rates are being cut to stave off a recession," he said.
Early trading on Wednesday saw stern conditions for stocks, with the Dow Jones, S&P 500, and Nasdaq edging lower. Meanwhile, the dollar hit a 10-month high, and bitcoin climbed 0.5% to $26,250 at 1:45 p.m. ET, according to CoinGecko.
Ether underperforming versus bitcoin
This week's Deutsche Digital report observed a significant underperformance of ether versus bitcoin. Analyst André Dragosch said the dynamic can be attributed to ether's net supply issuance turning positive.
"Essentially,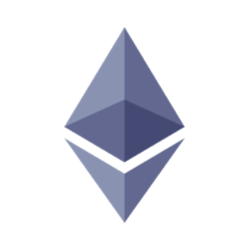 ETH + supply has increased as issuance grew stronger than that being burned by that EIP1559 mechanism," Dragosch told The Block. He added this was a result of a decline in transaction throughput and gas fees on the Ethereum network.
"The amount of ETH burned is closely related to transaction throughout on the Ethereum network. This has exerted some downside pressure on the price of ETH relative to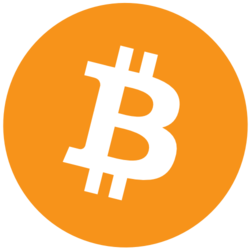 BTC + ," Dragosch added.
© 2023 The Block. All Rights Reserved. This article is provided for informational purposes only. It is not offered or intended to be used as legal, tax, investment, financial, or other advice.