Two wallets connected to CoinSpot, an Australian crypto exchange, appear to have been drained of funds worth around $2 million, an on-chain crypto sleuth who goes by the nickname ZachXBT posted in his Telegram channel.
ZachXBT pointed at two transactions as evidence. In one of them, 1,262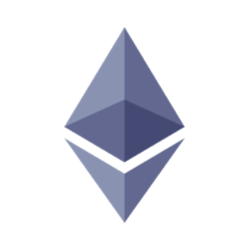 ETH + left Coinspot's wallet for a presumed attacker's address; in the other one, 20.99 ETH were sent to the same address. According to data at Etherscan, whoever received the coins then swapped them for wrapped bitcoin, USDC and USDT, using Uniswap, THORchain and
WBTC + smart contract.
CoinSpot was founded in 2014, according to Crunchbase. There haven't been any large hacks of the exchange reported to date. However, in December 2021, its users were targeted in a phishing attack.
CoinSpot did not immediately respond to a request for comment from The Block. The exchange says on its website that it "maintains industry best-practice by securing a vast majority of assets in highly secure offline locations."
© 2023 The Block. All Rights Reserved. This article is provided for informational purposes only. It is not offered or intended to be used as legal, tax, investment, financial, or other advice.