The bogus filing that spurred rumors of a potential spot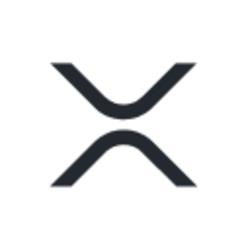 XRP +1.21% ETF is now a police matter, according to the Delaware Department of State. 
On Tuesday, someone registered an entity named "iShares XRP Trust" and put the name of Blackrock asset management firm, as well as its managing director Daniel Schwieger, on the file.
The filing, immediately picked up by X users, including ETF experts, cause a brief spike in XRP price; the cryptocurrency grew 12% in 30 minutes before returning back to its previous price. 
Asked about the bogus filing, director of policy and communications at the Delaware Department of State Rony Baltazar-Lopez told The Block that "the matter has been referred to the Delaware Department of Justice."
© 2023 The Block. All Rights Reserved. This article is provided for informational purposes only. It is not offered or intended to be used as legal, tax, investment, financial, or other advice.