The cloud division at Google has added support for 11 additional blockchains into its BigQuery data analytics service. These networks are Avalanche
AVAX +12.23% , Arbitrum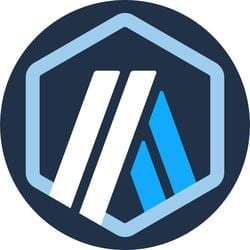 ARB +0.75% , Cronos
CRO +3.83% , Fantom
FTM +8.06% , Near, Optimism
OP -0.30% , Polkadot
DOT +8.34% , Polygon
MATIC +6.42% , Tron
TRX +2.22% and the test networks Polygon Mumbai and Ethereum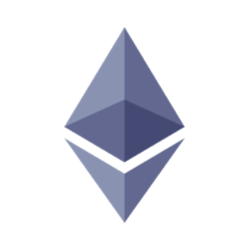 ETH +0.01% Goerli.
Google Cloud notes that users can now make intricate on-chain queries, such as assessing the number of NFTs minted or contrasting transaction fees across these chains. Integration with end-user applications like Looker and Google Sheets is also available.
BigQuery, provided by Google Cloud, is a managed data warehouse service enabling users to conduct SQL-like queries on vast datasets.
Google Cloud's expansion of crypto data services 
In 2018, Google Cloud launched its blockchain data services in BigQuery — aiming to grant developers access to on-chain data from Bitcoin and Ethereum.
The following year, it added support for six more chains: Bitcoin Cash, Dash, Dogecoin, Ethereum Classic, Litecoin, and Zcash. With the recent addition of another 11 chains, the total number of supported networks stands at 19.
Besides BigQuery, Google Cloud provides web3 infrastructure services, such as node hosting and the management of validator operations, for various blockchains on its platform — notably Ethereum, Solana, and Aptos.
© 2023 The Block. All Rights Reserved. This article is provided for informational purposes only. It is not offered or intended to be used as legal, tax, investment, financial, or other advice.