Binance plans to list Ordinals, or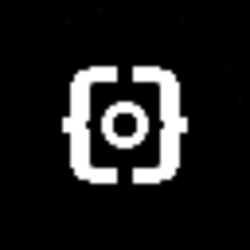 ORDI -0.10% , with new spot trading pairs set to be available at 12 p.m. UTC on Nov. 7.
In a statement released today, Binance said that it will start offering spot trading pairs — ORDI/BTC, ORDI/USDT and ORDI/TRY — with withdrawals for ORDI opening at 6:30 a.m. UTC on Nov. 8. The exchange also plans to add ORDI as a new borrowable asset with the new margin pair ORDI/USDT on Isolated Margin.
The price of ORDI surged 48% over the past 24 hours to trade at $11.01 — a new high since May — following the Binance listing announcement, according to data from CoinGecko. 
The planned listing of ORDI comes after Binance Pool in August launched its Ordinals Inscription Service, making it easier for users to inscribe additional data onto the Bitcoin blockchain. The Ordinals protocol, which enables the creation of BRC-20 tokens and NFTs on Bitcoin, started to gain traction earlier this year.
Binance, however, warned in the listing statement that ORDI is a "relatively new token that poses a higher than normal risk, and as such will likely be subject to high price volatility."
The exchange said that it will attach a "Seed Tag" — which represents projects that may exhibit higher volatility and risks compared to other projects — to the ORDI token. For such seed tag tokens, users will have to pass the corresponding quizzes every 90 days on the Binance Spot or Binance Margin platforms, according to the statement.
© 2023 The Block. All Rights Reserved. This article is provided for informational purposes only. It is not offered or intended to be used as legal, tax, investment, financial, or other advice.