Over the next few weeks Celestia is dropping 60 million tokens as part of its Genesis Drop, it announced on X.
Celestia's native token, named tia, will be made available to "7,579 developers and 576,653 onchain addresses on Ethereum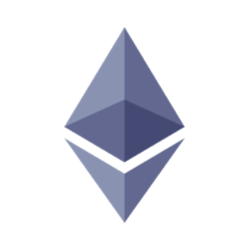 ETH + rollups, Cosmos Hub
ATOM -0.07% , and Osmosis
OSMO + ," the organization explained in a blog post.
The organization has built a "modular blockchain architecture" to compete with established players like Ethereum. Celestia's ploy is to separate the consensus mechanism — which is how blockchain participants agree that transactions have taken place — from execution. This way, any developer who wants to use Celestia's technology to roll out a decentralized blockchain can do so without concerning themselves with setting up a consensus network from scratch.
Users who participate in the Genesis Drop and acquire tia tokens will then be able to purchase blobspace and "secure the network from the first block," said Celestia. The 60-million token drop, which represents six percent of the total supply, ends Oct. 17.
"Core to Celestia's mission is empowering anyone to launch their own blockchain in minutes, simply by paying for blobspace with tia," said the organization. "This enables rollup developers to tap into the abundant blobspace enabled by Data Availability Sampling (DAS), the first blockchain architecture which scales with the number of users."
Celestia Labs, the company behind the permissionless protocol, attained unicorn status nearly a year ago after raising $55 milllion. 
© 2023 The Block. All Rights Reserved. This article is provided for informational purposes only. It is not offered or intended to be used as legal, tax, investment, financial, or other advice.